Double Ground Mulch
$25.99/CY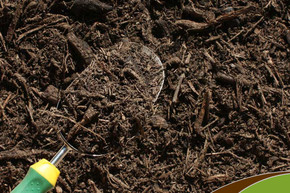 Click to Enlarge
Inexpensive mulch is better than no mulch. For the cost conscience buyer, this is a great looking material that aids in erosion control, weed suppression, and water retention.
USES: Ground cover. REPENISH RATE: For maximimum effectiveness add 2 inches every 12 months.
COVERAGE GUIDELINES:1 cubic yard covers an area approximately 162-147 square feet to a recomended depth of 2 inches.
Great Customer Service and Quality Products.

David A
Greenville, SC