Triple Ground Hardwood Bark
$37.99/CY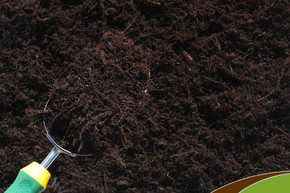 Click to Enlarge
For discerning landscape enthusiasts this product is for you. Its fine texture and dark color ensure that you have the perfect landscape beds. Many consider it the optimum mulch for weed suppression, erosion control and topsoil improvements.
USES: Ground cover. REPENISH RATE: For maximimum effectiveness add 2 inches every 12 months.
COVERAGE GUIDELINES:1 cubic yard covers an area approximately 162-147 square feet to a recomended depth of 2 inches.
Your delivery person was a real Pro; be proud of him!

Bill B
Simpsonville, SC